POET acquires Flint Hills Resources' ethanol business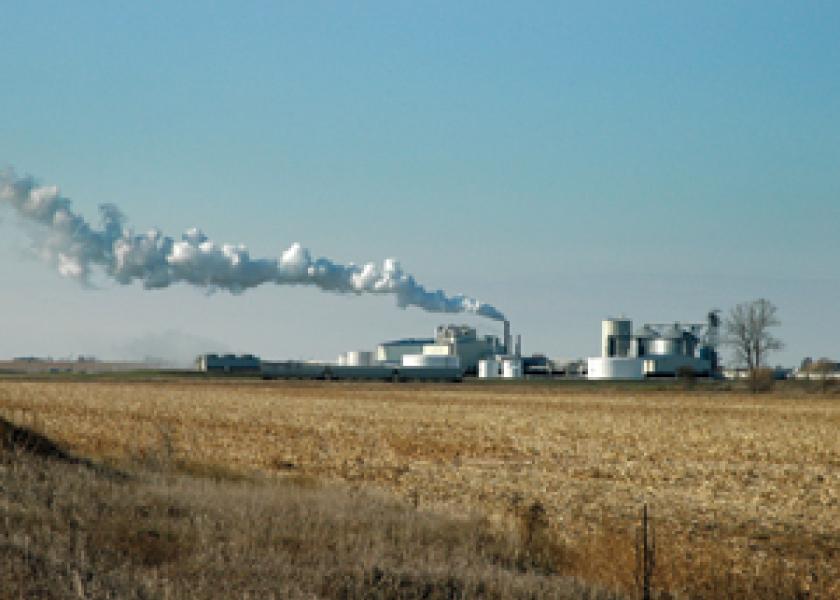 As rumored, the ethanol producer POET announced Tuesday it had acquired Flint Hills Resources' entire ethanol business. Flint Hills is a refining and petrochemical company and had been the U.S.'s fifth largest ethanol producer. The deal will boost POET's ethanol production capacity by 40% to 3 billion gallons per year. It will also boost POET's dried distillers grain (DDG) production to 7 MMT per year and its corn oil production to 975 million lbs. per year. Industry sources indicate DDGs have played an increasingly important role in POET's financial well-being.
The acquisition includes six bioprocessing facilities located in Iowa and Nebraska as well as two terminals in Texas and Georgia. POET will now operate 33 bioprocessing facilities across eight states.
"Biofuels are one of the best near-term solutions to climate change," POET founder and Chief Executive Jeff Broin told Reuters in a phone interview. "Biofuels are here today, and we don't have decades to wait." President Joe Biden has encouraged the development of "very low carbon new-generation renewable fuels" to help curb emissions.