Mexico quietly rejects application for GMO corn imports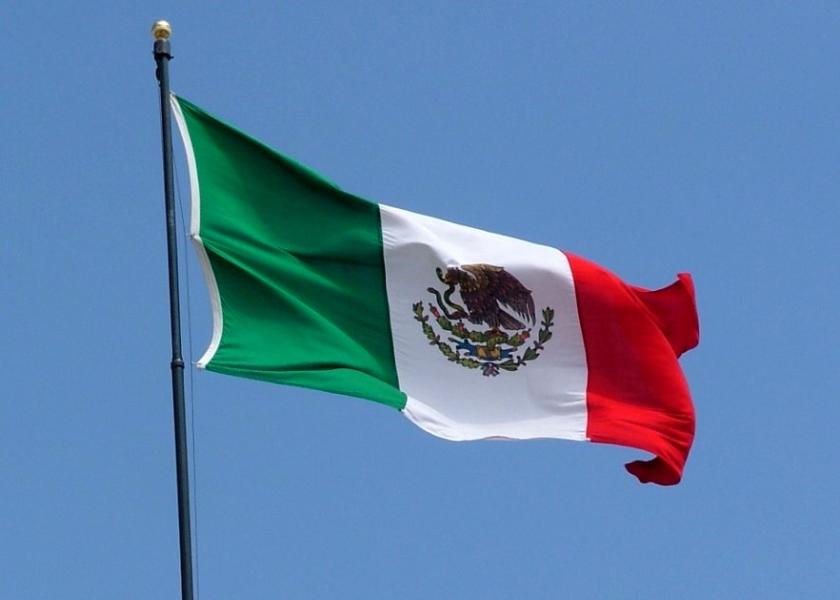 For the first time, Mexico's health safety regulator Cofepris has rejected a new variety of GMO corn, the head of the country's National Farm Council (CNA) told Reuters. While Mexico has never permitted commercial cultivation of GMO corn, it has for decades allowed imports of such varieties that are largely used for feed. Mexico is a major market for U.S. exports of the corn, importing more than 16 MMT of primarily GMO corn from the U.S. in 2020.
Mexican President Lopez Obrador issued a decree late last year that would ban use of both glyphosate and GMO corn for human consumption by 2024, and there's still a lot of uncertainty as to whether the GMO ban would also apply to livestock feed.
CNA says Cofepris rejected a permit for a new GMO corn variety by Bayer that was designed to tolerate the week-killer glyphosate in late August. The regulator reportedly said it considers the herbicide dangerous and rejected the variety based on a "precautionary principle." But the decision was not publicly disclosed.
CNA President Juan Cortina described the rejection as the "first obstacle," and said more such hurdles are coming, with seven other GMO corn seed permits waiting anywhere from 14 to 34 months for a resolution. He believes Cofepris's decision violates the U.S.-Mexico-Canada Agreement.
Bayer also said the decision goes against the USMCA pact. It is evaluating its legal options.