Some House Ag Panel Reconciliation Spending Revealed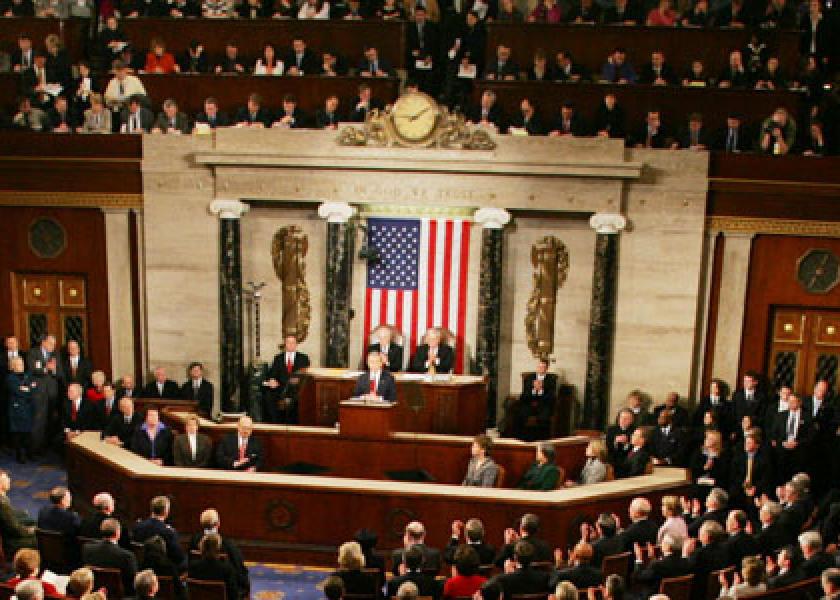 Current info is sans conservation spending
---
The House Ag Committee unveiled what they said is their budget reconciliation package. However, it only totals $66 billion out of the $89 billion they are supposed to spend, suggesting that the summary (link) is not comprehensive.
Because the House Ag Committee left out additional conservation funding that they had said they would include is evidence that the summary is not complete.
Meanwhile, those expecting the Democrats to include a bipartisan broadband bill and bipartisan WHIP+ extension will be disappointed. Instead, Democrats are expected to include WHIP+ in a forthcoming Continuing Resolution to keep the government funded, apparently to try and force Republicans to vote for an increase in the debt ceiling (rumored WHIP+ funding level is up to $9 billion). 
The Senate Ag Committee budget instructions include additional spending totaling $135 billion because unlike the House Ag panel, the Senate Ag Committee has jurisdiction over child nutrition.
---