Judge Shoots Down Effort to Halt Mexico's Bans on GMO Corn and Glyphosate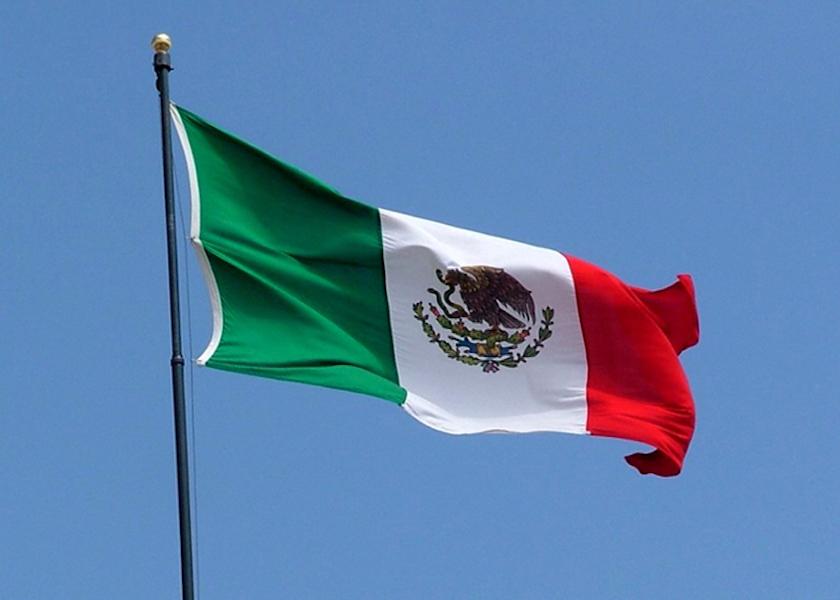 A Mexican federal judge shot down a request by the National Farm Council (CNA) to freeze a plan by the Mexican government to ban genetically modified (GMO) corn and the herbicide glyphosate by 2024, the national science council said today.
Last year, President Andres Manuel Lopez Obrador issued the plan via executive order, causing a lot of angst among Mexican farmers and straining trade relations with the United States. We ship Mexico around 16 MMT of yellow corn each year, the vast majority of which is genetically modified.
CNA warns moving forward with the bans will hike food prices and compromise farm productivity, making Mexico even more dependent on food imports. Obrador says the bans would boost domestic production of corn and promote more sustainable agriculture.
So far, 17 legal challenges have been filed against the bans, according to CONACYT, and just two injunctions against the order have been issued, both of which have since been reversed.