Food prices continue to rise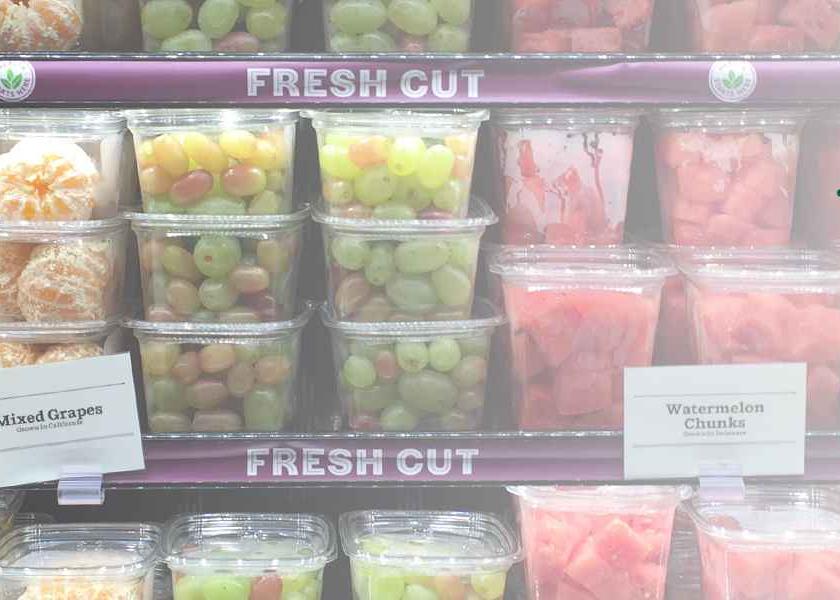 The all-items consumer price index (CPI) climbed 0.8% from March to April (before seasonal adjustment), with the gauge of economy-wide inflation now up 4.2% from year-ago levels, according to USDA's Economic Research Service (ERS). It reports the CPI for all food rose 0.5% from March to April, with food prices now up 2.4% from April 2019 levels. The level of inflation varies based on where the food is consumed.
ERS reports the food-away-from-home (restaurant purchases) CPI increased 0.3% last month and was 3.8% higher than April 2020. The food-at-home (grocery store or supermarket food purchases) CPI increased 0.6% from March and was 1.2% higher than last year
So far this year, food at home prices have climbed 1.2% and food-away-from-home prices have risen 2.4%, for an average all food price rise of 1.7%. Fresh fruits have climbed the most, while beef and veal prices have seen the smallest relative price increase. No 2021 price categories are down compared to 2020.
ERS expects food-at-home prices to climb 1.5% to 2.5% in 2021. That's up from its forecast last month for prices to climb 1.0% to 2.0%. But the agency maintained its forecast for restaurant prices to climb 2.5% to 3.5% in 2021. "Despite these predicted increases, inflation for most food categories is expected to be at or below their 20-year historical averages, with exceptions for nonalcoholic beverages and fresh fruit," ERS says.