Frosts and freezes for the Upper Midwest and Northern Plains over the holiday weekend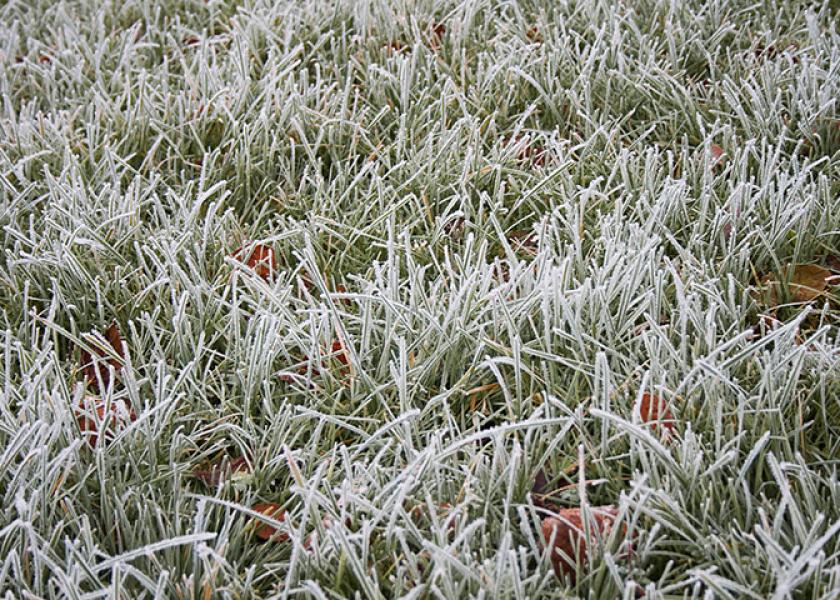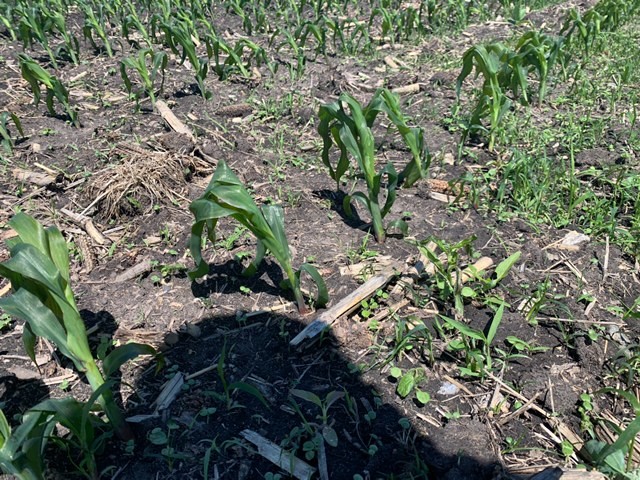 Temperatures dipped below freezing over Memorial Day weekend in the Upper Midwest and Northern Plains, raising questions about slowed development and the possibility some replanting will be needed.
World Weather Inc. commented that in North Dakota and the southwest corner of Manitoba, "temperatures in the 30s and a few extremes in the upper 20s were cold enough to induce some damage" to crops, with canola, sugarbeets, dry beans and pulses likely seeing the most damage. It says some corn and soybeans were also likely damaged, but assessment will take time. The weather watcher did not comment on freezing temperatures elsewhere, including northern Iowa.
University of Minnesota Extension Agronomist Seth Naeve says it's difficult to know how to react to sub-freezing temps this early in the growing season.
USDA's first condition rating for corn will be released today. But any damage assessment will likely take time. Last week, state statisticians rated 78% of the Iowa corn crop and 71% of Illinois' corn crop "good" to "excellent."
Warm, dry weather is likely for the northern Midwest and Northern Plains and into the Canadian Prairies the next two weeks.