Argentine producers could extend ban on meat sales, expand strike to grains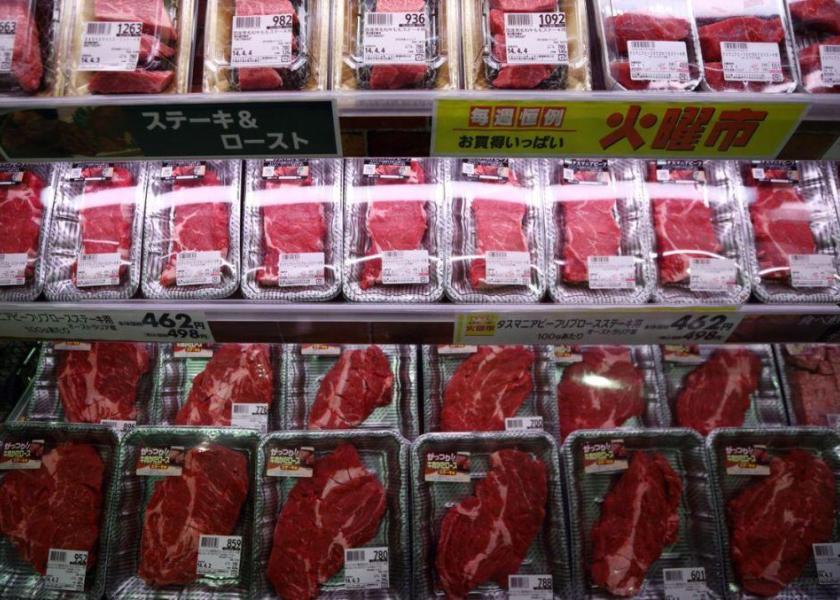 Argentine cattle producers are slated to end their halt to meat sales at midnight tonight, a strike launched to protest the government's 30-day ban on meat shipments. But the halt could be renewed and extended to grain sales.
Carlos Achetoni, president of the Argentine Agrarian Federation, told Reuters: "What is being analyzed is whether or not, if there is no agreement with the government in the coming days, to extend the strike to include grains sales as well."
Harvest of the country's corn and soybean crops is underway and the Argentine economy is highly reliant on the duties tacked onto the export of these commodities. The Argentine government is already struggling to pry soybeans away from producers holding onto the oilseed as a hedge against inflation. 
Tensions between Argentina's farm sector and its Peronist President Alberto Fernandez are extremely high.