U.S.-based ag company announces plans to build canola facility in Saskatchewan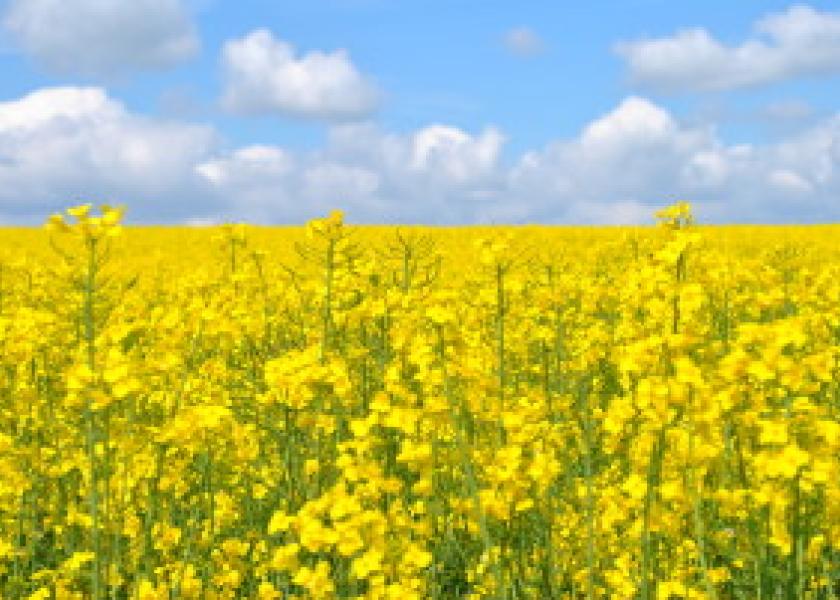 Ceres Global Ag Corp. today announced it will build a $350 million canola crushing facility in Northgate, Saskatchewan, which is near Canada's border with the U.S. The Minneapolis-based company plans to crush 1.1 MMT of canola annually, yielding 500,000 MT of canola oil to be used for food and fuel. The facility will open in 2024.
The Ceres plant will connect directly to BNSF Railway Co., giving the company a faster path to ship canola byproducts to U.S. refiners and feed users. Ceres CEO Robert Day says the facility will source two-thirds of its canola from Canada and the remaining third from North Dakota.
This is the latest in a string of announcements of new facilities or facility expansions aimed at capitalizing on the surge in oilseed demand. Of note, EPA has not approved canola for use as a feedstock in renewable diesel, but Ceres CEO Robert Day says he expects that designation to occur before the plant opens.