July Rural Mainstreet Index Shows Strong Rural Economies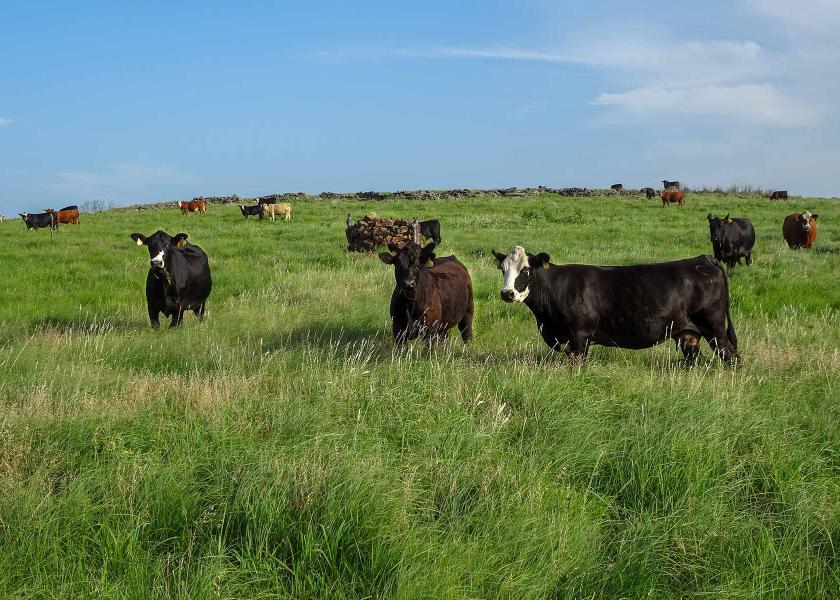 For the eighth straight month, the Creighton University Rural Mainstreet Index (RMI) remained above growth neutral, according to the monthly survey of bank CEOs in rural areas of a 10-state region dependent on agriculture and/or energy.         

The overall index for July fell to a healthy 65.6 from June's strong 70.0. The index ranges between 0 and 100 with a reading of 50.0 representing growth neutral.

Approximately, 31.3% of bank CEOs reported that their local economy expanded between June and July.  

"Solid, but somewhat weaker, grain prices, along with the Federal Reserve's record-low interest rates, and growing exports have underpinned the Rural Mainstreet Economy. Even so, current rural employment remains below pre-pandemic levels," says Creighton's Dr. Ernie Goss, who conducts the monthly survey.

Farming and ranching: For a 10th straight month, the farmland price index advanced significantly above growth neutral. The July reading fell to a strong 71.0 from June's 75.9. This is first time since 2012-2013 that Creighton's survey has recorded 10 straight months of farmland prices above growth neutral.

This month bankers were asked to estimate farmland price growth for the previous 12 months and for the next 12 months. On average bank CEO's estimate farmland price growth for the previous 12 months at 5.8%, but project growth at only 2.4% for the next 12 months.

Approximately 46.9% of bankers reported damaging drought conditions for farmers in their area. However, there was significant variation among reports. For example, Steve Simon, CEO of South Story Bank and Trust in Huxley, Iowa, reports, "Although still under drought conditions, central Iowa has received some timely, much needed rain."

The July farm equipment-sales index declined to 67.2 from 71.6 in June. Readings over the last several months represent the strongest consistent growth since 2012.

Confidence: The confidence index, which reflects bank CEO expectations for the economy six months out, decreased to 65.6 from June's 71.7. "Federal stimulus checks, healthy grain prices, and advancing exports have supported a strong confidence numbers over the last several months," says Goss.
Each month, community bank presidents and CEOs in nonurban agriculturally and energy-dependent portions of a 10-state area are surveyed regarding current economic conditions in their communities, and their projected economic outlooks six months down the road. It focuses on approximately 200 rural communities with an average population of 1,300 in Colorado, Illinois, Iowa, Kansas, Minnesota, Missouri, Nebraska, North Dakota, South Dakota and Wyoming.