FOMC minutes signal tapering of QE could begin as soon as mid-November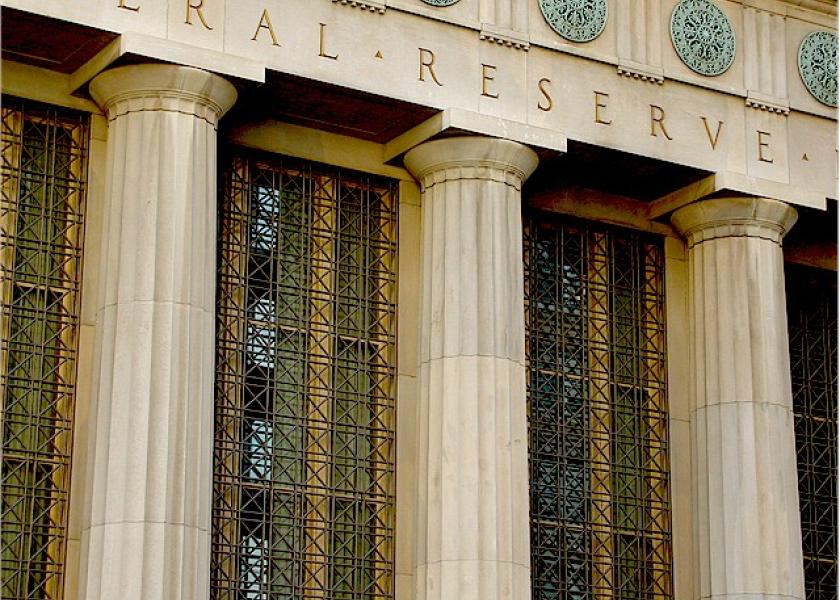 One of the major takeaways from the minutes of the September Federal Open Market Committee (FOMC) meeting was a firming up of plans to begin reducing the Fed's bond buying stimulus program by "mid-November or mid-December." Initial tapering efforts will likely include cutting $10 billion a month in Treasury buys and $5 billion a month in mortgage-backed securities purchases. Currently, the Fed buys $80 billion in Treasuries each month and $40 billion in mortgage-backed securities.
Participants reaffirmed the committee's "substantial further progress" standard regarding its asset purchases was distinct from its criteria for any increase in the federal funds rate and "that a policy shift toward a moderation of asset purchases provided no direct signal about its interest rate policy. Rather, the Committee had articulated a different, and more stringent, test concerning the conditions that would need to be met before it started raising the target range for the federal funds rate." Several participants indicated an increase to that rate may be possible by late 2022.
The next FOMC meeting will occur Nov. 2-3.