China's wheat crop could help bridge any corn supply gap until corn harvest begins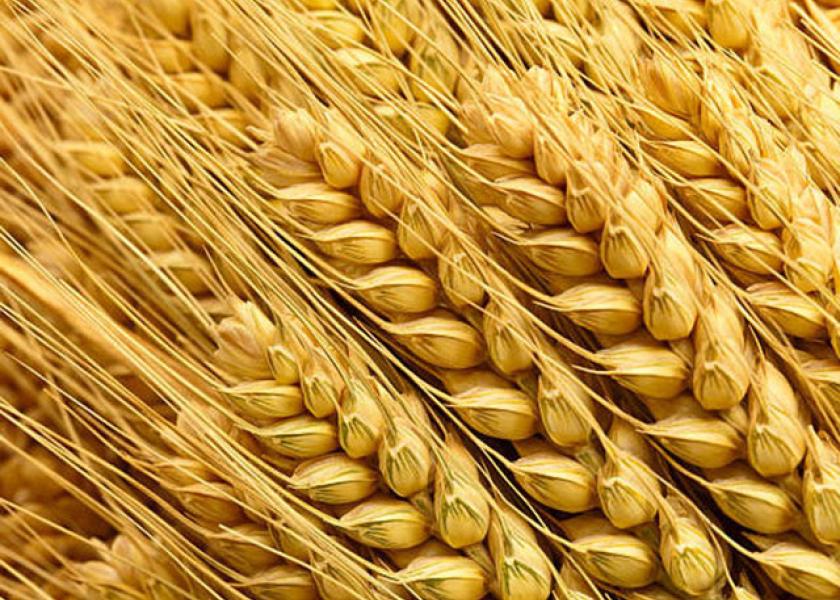 Harvest of China's winter wheat crop got underway this month, which along with Chinese changes in recommended feed mixes could cool Chinese buying of corn near-term. That said, China scooped up more than 10 MMT of U.S. corn during a 10-day stretch midmonth, according to USDA's daily reporting system.
China National Grain & Oils Information Center (CNGOIC) expects China's wheat crop to hit a record 136.4 MMT in 2021. The official think tank expects China to use 38 MMT of wheat in feed in 2020-21 and 36 MMT of wheat in feed in 2021-22.
"Wheat prices are expected to be lower than corn, which gives it obvious advantage to substitute [for corn]," Qi Chiming, an analyst with CNGOIC, told Reuters.