Special Live Event: Pro Farmer National Production Estimates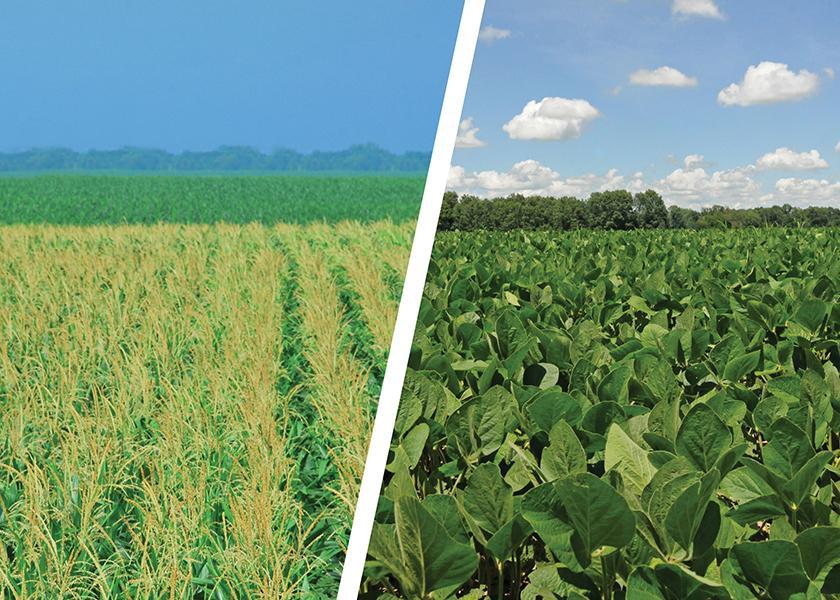 Pro Farmer's National Estimates reflect Pro Farmer's view on production and yields. They take into account:
Data gathered during Crop Tour
Crop maturity
Acreage adjustments we've made
Historical differences in Tour data vs. USDA's final yields
Areas outside those sampled on Crop Tour
That's why Friday's numbers differ from the Crop Tour figures. Watch as the estimates are released at 1:30 p.m. CT.