SovEcon cuts Russian wheat crop forecast, with dryness a rising concern in spring wheat areas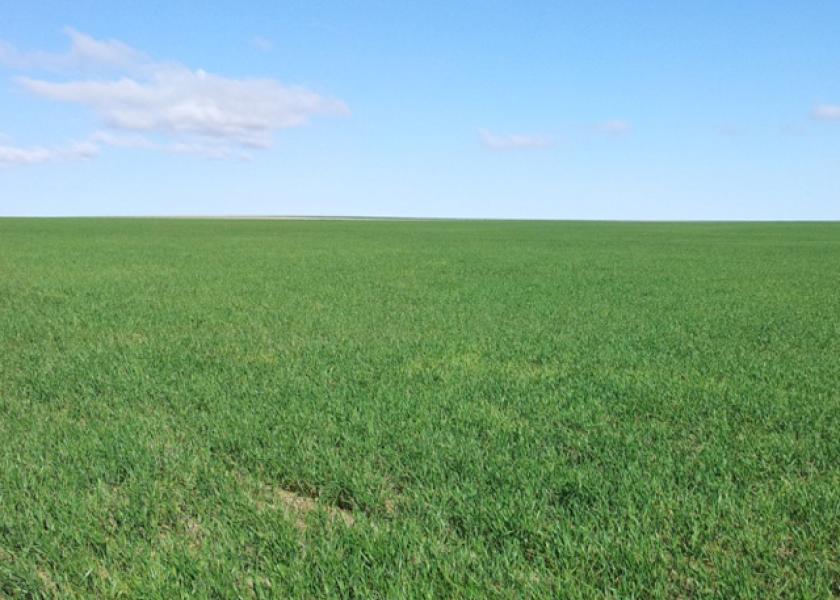 The ag market research firm SovEcon cuts its 2021 Russian wheat crop forecast by 800,000 MT, dropping its crop projection to 80.9 MMT. The firm's winter wheat yield forecast edged higher, but its harvest forecast fell on confirmation of substantial winterkill in Central Russia and the Volgograd region. Winter wheat typically accounts for 70% of Russia's total wheat crop.
SovEcon expects the area planted to spring wheat to hit its highest level since 2016, with some of that increase driven by replanting of winter wheat in Central Russia. It trimmed its spring wheat yield forecast, citing dry weather in key production regions including the Volga Valley, the Urals, and Western Siberia.
Andrey Sizov, head of SovEcon, says, "Spring weather conditions were favorable for the new winter wheat crop. However, there is a big question mark over the spring wheat crop now. In many cases, farmers are seeding in dry topsoil, hoping to see rains soon but the current weather outlook remains disappointingly dry." If conditions remain dry the next two to three weeks, yield potential could really start to erode for the spring wheat crop, according to Sizov.