IHS Markit pares U.S. corn planted acreage outlook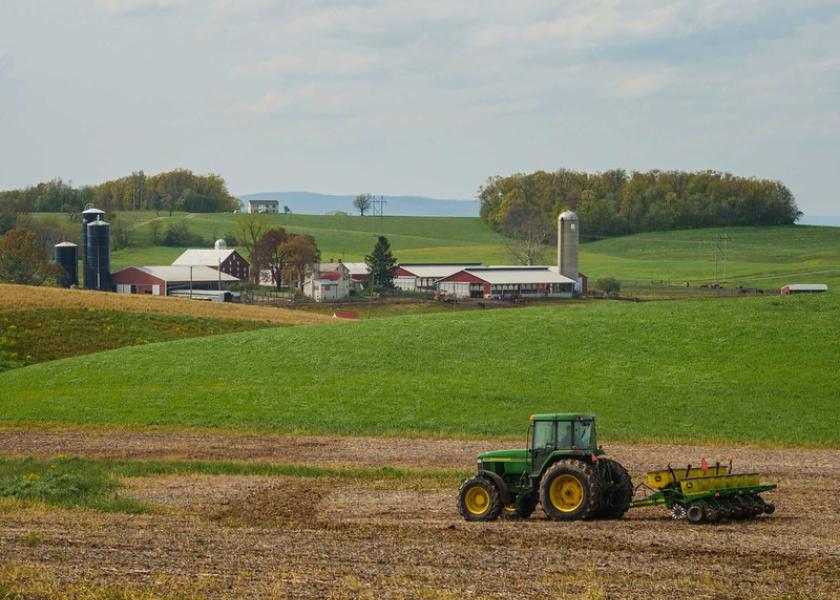 Private analytics firm IHS Markit (formerly Informa Economics) trimmed its 2021 U.S. corn planted acreage estimate by 310,000, dropping it to 96.54 million acres. That's still above most private forecasts and well above USDA's March planting intentions estimate of 91.14 million acres.
U.S. soybean plantings will likely total 89.07 million acres, according to IHS Markit. That's up 580,000 acres from its mid-May forecast and nearly 1.47 million acres above USDA's planting intentions forecast of 87.60 million acres.
The firm expects spring wheat plantings (excluding durum) to come in around 11.51 million acres, a 100,000-acre dip from its forecast last month and 230,000 acres under USDA's March estimate. Durum wheat seedings will likely come in around 1.53 million acres, little changed from its May forecast and in line with USDA's March forecast.
Cotton plantings will likely total 11.66 million acres in 2021, IHS predicts, a 20,000-acre retreat from its May forecast and under USDA's 12.04-million-acre projection at the end of March.
USDA will update its planted acreage estimates in the June 30 Acreage Report.