Back to the drawing board on waters of the U.S. definition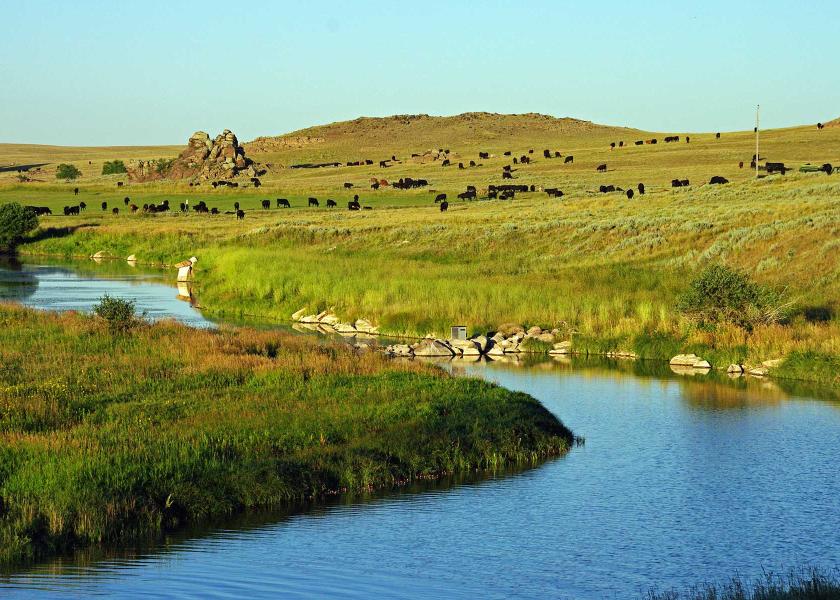 Confirming ag sector fears, the Environmental Protection Agency (EPA) announced today it plans to revise the definition of U.S. waterways that can be regulated after completing a review directed by President Joe Biden.  Farmers and ranchers breathed a sigh of relief when former President Donald Trump rolled back the onerous Obama-era waters of the U.S. (WOTUS) rule that many in the sector deemed a federal land grab and overly restrictive, replacing it with the Navigable Waters Protection Rule. But the Biden EPA says the Navigable Waters Protection Rule "significantly" reduced clean water protections," citing western drought. The Department of Justice will request a remand of the rule.
EPA Administrator Michael Regan says EPA and the Department of the Army intend to "initiate a new rulemaking process that restores the protections in place prior to the 2015 WOTUS implementation and develops a new rule to establish a durable definition of "waters of the United States."
Additional details will be forthcoming, including the opportunity for public participation, according to EPA.