ADM says China will need to import an additional 2 MMT of soybeans to counter canola losses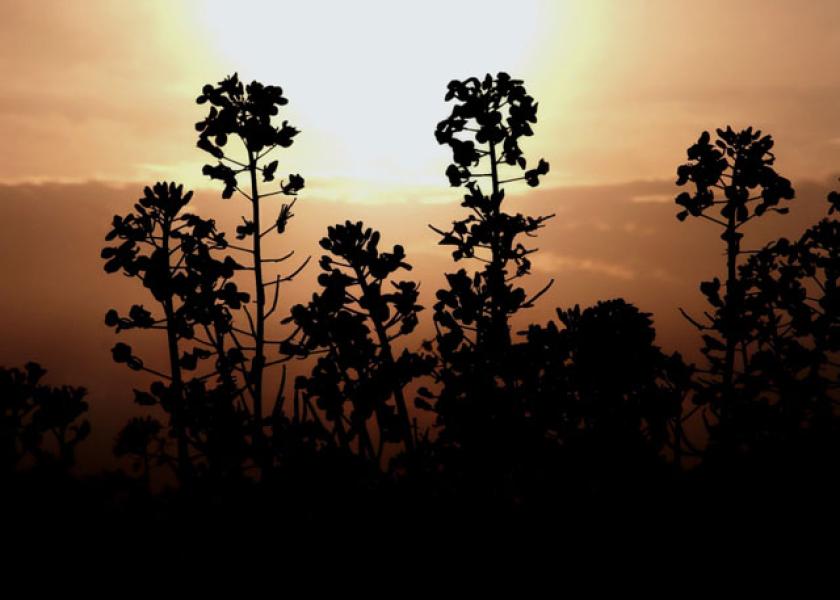 On an earnings call today, Archer Daniels Midland CEO Juan Luciano said the world lost 15 MMT of crop production due to bad weather over the past two to three weeks, drawing specific attention to the drought's toll on Canada's canola crop. Drought and heat in Canada's Southern Prairies and the U.S. Northern Plains have sliced canola production potential, despite what official U.S. and Canadian production forecasts signal. To offset the gap in canola supplies, Luciano commented that China will need to import an additional 2 MMT of soybeans.
Chinese livestock producers are currently feeding "a lot of wheat" given price differentials, suppressing demand for soybean meal, Luciano acknowledged. But he also said he expects Chinese producers to shift back to feeding livestock more soymeal over time, translating to a rise in soybean imports. Luciano expects ADM's core ag services and oilseeds unit to boost profits this year, citing strong global demand for vegetable oil and high North American crush margins.
Those high crush margins paired with strong exports of corn to China helped shoot ADM's third quarter profits 52% higher. ADM says high Chinese prices have driven prices to record levels, lifting domestic production and likely tempering export demand moving forward.